Saturday May 30, 2020
9 AM – 4 PM MDT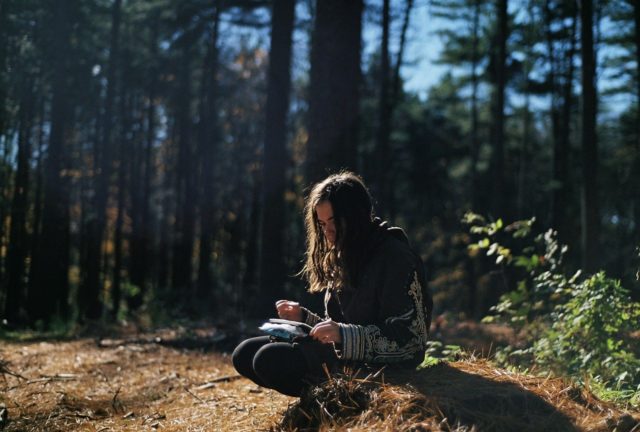 Often, people feel the need to travel to exotic places to feel a deep and sacred connection to the world around them.  While these places can indeed be magical, it is amazing to be able to sense the wildness right outside our doors.
Through various activities focusing on connection and communication with nature, opportunities for reflection, and group discussion, we will sink deeply into our places and connect with the natural world in a deep and personal way.
This retreat will take place both on Zoom and in a place of your choosing near your home.  We will gather from 9-10:30 AM MDT and then go off on our own to do the nature connection activities and reflections until we come back together from 2:30 – 4:00 PM MDT.
During our morning time together, we will set the stage for your personal nature retreat with discussion and activities designed to prepare you to deeply explore your place.  When we return together in the afternoon, we will share and reflect on our time in connection with the wildness in our neighborhood.
You care register here:  https://WildRhythms.as.me/DeepConnectionMay2020