Custom Workshops, Retreats, and Presentations
Wild Rhythms offers a variety of custom workshops, presentations, and retreats to help participants increase awareness, experience the outdoors, and deepen their connection to Spirit, animals, and the earth.  These fun, thoughtful, and experientially-based programs are available upon request for groups, businesses, and organizations.
Programs can take place over a few hours or can be expanded to a few days in more of a retreat format.  While Deb lives in Colorado, she is happy to travel nationally and internationally. Additionally, workshops and presentations are periodically offered for the public. Please check the Wild Rhythms calendar for upcoming opportunities.
Workshops and Retreats
Workshops available:
Dancing with the Land
Our Wild Essence
Nature-based Spiritual Arts
The Nature of Creativity
Communicating with Nature and Animals
Nature Journaling
Workshop descriptions:
Dancing with the Land
Feel yourself be moved by the land around you. Explore rhythms and patterns existing in nature. Find those rhythms within your own body. In this workshop, we will get outside and dance with the land. By combining solo and group activities based around movement and reflection, we will experience this sacred conversation with all of life. This workshop can be catered to experienced dancers as well as those with no dance experience at all.
Our Wild Essence
Have you ever wondered about how our culture uses the word "wild"? So often, wild has a negative connotation. It is used to mean unruly, inappropriate, or out of control. In this workshop, we will reclaim the word and the meaning. We will explore our wild selves in relation to the beauty and mystery of the wild world. This workshop combines time alone with group activity as we embark on this important exploration.  Drawing from work in the arts, ecopsychology, natural history, experiential education, and sense of place is a main focal point of this workshop.
Nature-based Spiritual Arts
Often people feel the need to travel to exotic places in order to feel a spiritual connection to the world around them. While these places can indeed be magical, it is imperative that we be able to sense the sacred in the world right outside our doors. Through various activities focusing on communication and connection with nature, opportunities for reflection, and group discussion, we will reconnect with the life force moving through everything, everywhere.
The Nature of Creativity
Our creative patterns can often be a mystery to us. The muse may strike at odd or inopportune times. Some of us work slowly and steadily on a project while others may work more intensely for short periods of time. Through various outdoor, arts-based activities, this workshop will allow participants to explore the creative cycles in nature and find them reflected within. Participants will leave with a solid understanding of their own natural rhythms of creativity and a deeper appreciation for the rhythms of creativity in the world around us.
Communicating with Nature and Animals
During this workshop, we will extend the idea of conversation to include the more-than-human world.  Through various activities alone and in groups, we will explore what it means to communicate beyond our species, how we can hone and develop our skills, and what it means to live in a world full of voices.
 Nature Journaling
During this workshop, we will explore the possibilities and potentials of recording our time in nature personally – through keeping a journal.  We will experiment with observations, sensory awareness, writing, art activities, and personal reflection.  Nature journaling is fun and inspirational for all ages, and this workshop can be adapted for any age group.
Offering: Following a free, 20-30 minute consultation phone call, Deb will email a written, no-obligation proposal based on workshop length, location, number of participants, and other workshop details.
Each workshop can be modified to fit specific time frames, locations, participant numbers, etc. 
Please submit the adjacent form, and Deb will get back to you in regards to scheduling a phone call.
Presentations
Deb has a strong background in offering presentations in various settings, casual to professional. Combining inspirational content with academic research, her presentations are both informative and transformational. Presentations can be crafted as Powerpoints or less formal round-table-style discussions; they can happen indoors or out. Typically lasting 1-2 hours, Deb's presentations allow time for group discussion and questions in addition to the delivery of content. Below is a sample list of topics Deb can offer for your group.
Presentations available:
Nature-based Spiritual Arts
Finding Your Own Wild Rhythms
The Rhythmic Connection Between Humans and Earth
Communication with Nature
Animal communication
What Does "You are Here" really mean? Nurturing a Sense of Place
Spirituality and Environmental Education
Educating from a place of wildness
Ecological Identity and connection to place
Presentation fees vary based on time, size, and location and may include additional travel fees. Groups are welcome to schedule a workshop and presentation in conjunction with each other. In this case, the fee will be addressed in the written proposal as described in the workshop section.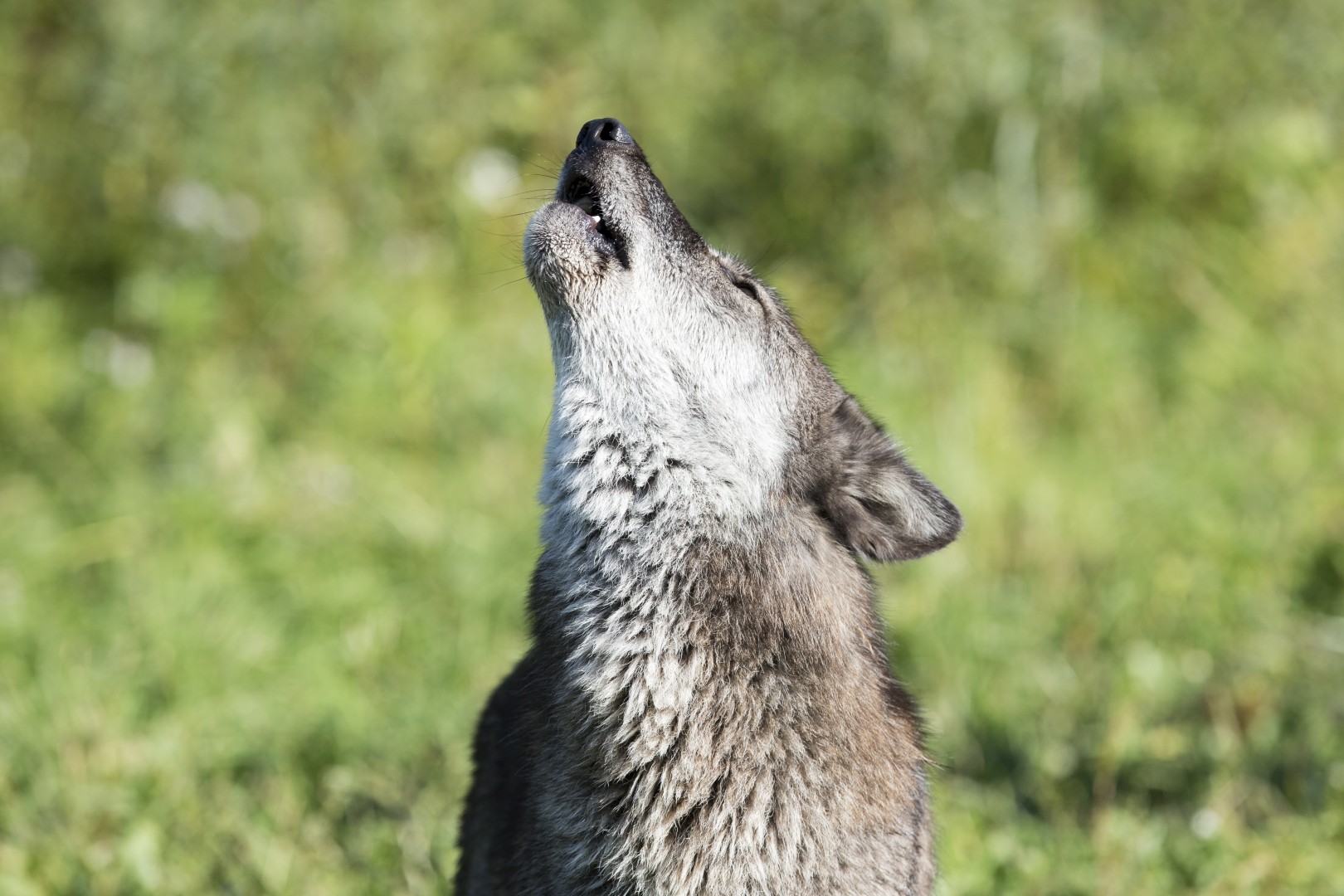 "Deb's presentations have inspired and supported the work of many of our members and environmental educators across as the state.  Her presentations are engaging, informative, and fill an important niche in the field.  She consistently receives rave reviews from our conference attendees and is a presenter our attendees look for year after year."
Katie Navin, Director, Colorado Alliance for Environmental Education
"I've worked side by side with Deb Matlock for over 15 years, co-presenting and planning countless nature hikes and training workshops for volunteer naturalists and the public. She is without a doubt one of my favorite collaborators: fun, smart, dynamic and always brings fantastic ideas that never would have occurred to me!"
Dave Sutherland, Interpretive Naturalist
"Deb is a gifted presenter. She makes connections on all levels and engages all who participate.  We need more thinkers like Deb Matlock!"
L.D.,  Boulder, CO
"Deb Matlock is a skilled facilitator who connects with the audience by asking thought-provoking questions and allowing ample space for self-reflection. She is intuitive to the needs of the group and goes above and beyond to create a lasting experience."
J.F. Longmont, CO
Workshop / Presentation Information Request