Sacred Animal Communication
***Not currently accepting new clients***
Supporting a life-long bond between humans and their animal companions through spiritually-focused animal communication.
I help guide animal guardians who are looking for a deep and sacred connection with their animal companions to a place of deeper understanding, compassion, and relationship so as to strengthen their ability to care for and offer their companion a fulfilling life.
Some of the most precious and sacred relationships in our lives exist between us and our animal companions. These relationships change us, expand us, challenge us, and break our hearts open in ways we could never have imagined.  Additionally, with these sacred relationships comes much responsibility, learning, and discovery.
Just as we are on spiritual journeys, our animal companions are also on spiritual journeys of their own. 
Through spiritual animal communication and animal companion adoption and loss support, I help to support you as you love and care for your animal companions and as you embark on the amazing and sacred journey of living life together.
This work includes communicating directly with your animal companion as well as his or her spirit Helpers. In all cases, this work is done with respect and honor to the wishes of your animal companion and should be considered a valuable tool of connection.
This work can:
Assist with behavioral issues which may stem from emotional circumstances or other forms of trauma
Provide general guidance to assist you in creating the best possible home and life experience for your animal companions
Offer support, guidance, and insight that can be powerfully valuable during adoption adjustments and end of life transitions
Provide overall care and behavior consulting to enable you to seek the resources you need. I have an extensive list of contacts in the animal behavior field and am happy to help get you pointed in the right direction
In many cases, this work can be useful as a complement to traditional veterinary or behavior training work, but is in no way a substitute for veterinary care. Please be sure to consult your veterinarian regarding health concerns with your animal companion.
I offer single sessions as well as packages.  All session take place on the phone and include a recording.   Most sessions last around 45 minutes.  
Single sessions are $175 and a package of 3 sessions including resources and email support between sessions is $450 (good for 90 days from date of purchase). 
Packages are good for single animals or can be used for multiple animals.   Packages are nice for specific situations like adoption or end-of-life, or for when you would like to have regular check-ins with your animal companion(s).
Please contact me and let's discuss if this work might be useful for you and your companion.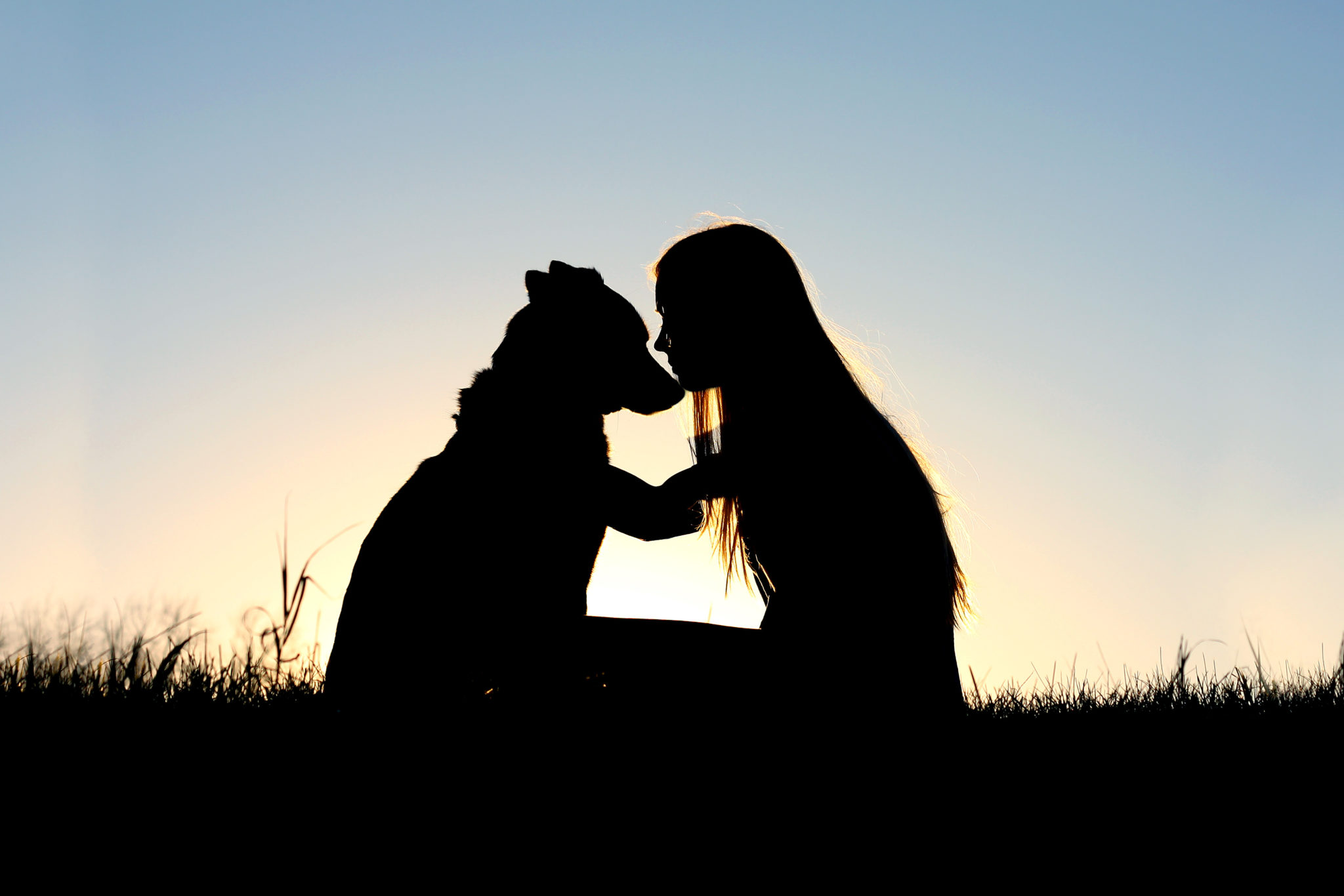 "Deb is an incredible gift to the animal world! We were blessed to have found Deb a day before we said goodbye to our Souldog Bailey. Not only did she make that final transition a beautiful, and loving one, she gave us all a sense of peace in a heartbreaking time. Her ability to connect, and communicate with all animals has made her a key component to our rescue. She helps us ensure we are moving in the best direction for each individual animal. My husband, an engineer, was a skeptic, and continues to be blown away by how accurate, and spot on Deb is!!" –K. D., Director, Bailey's Corner Sanctuary, Golden, Colorado
"When H. came to me as a foster dog, I realized I was heading into new territory. Although I had much advice about handling and training, Deb's connection with H. provided insight and understanding of his needs and wishes that helped sustain me as I helped him toward recovery. I am so grateful that Deb was there for H. and for me." – P. W., English Springer Rescue America, springerrescue.org
"Our sessions with Deb have been invaluable in understanding not only what was bothering our rescue dog, but also what our dog wanted and needed from us. Deb gave us insight into our dog's perspective, and ideas and options for how best to proceed. After every session, our dog was happier and more responsive. Deb's expertise helped us resolve behavioral issues and deepen our connection, as well as helping us grow and evolve as pet parents. Sometimes when you don't understand what's happening or how to resolve the issues, the only solution is to ask the animal. Through Deb we were able to do that, and we are very grateful to have worked with such a gifted communicator. It was a fantastic experience for all of us, human and animal alike!" –C.M., Mother, Centennial, Colorado