Upcoming Public Workshops
All in-person workshops will strictly follow Boulder County Health Department Covid-19 guidelines
Fall Visions and Wild Connections
A private session and group workshop package!
The Autumnal Equinox is a time of year that calls us to reflect and notice the wild and natural rhythms of ourselves and the word around us.  It is a time of reflection, vision, and dreams!
You are invited to join me for this workshop and private session package to help you settle into the season with inspiration, vision, and connection.
The workshop will take place:
Saturday 9/18/21 from 9 – 11:00 AM MDT on Zoom
The private session can be scheduled anytime between 9/18 and 12/15/21.  Information about scheduling will be given when you register.
$185
In the Northern Hemisphere, our days are shortening and cooling, and the plants and animals around us are preparing for winter.  We, as natural beings, also feel the beauty and change in the air.  Fall is a lovely time to pause and really connect with the rhythm of the season.
In this workshop and private session, we will do just that.  We will slow down, reflect, and explore the meaning of fall for ourselves while considering the natural rhythm of the season and its influence on our bodies, minds, hearts, and spirits. 
During the workshop, you will get suggestions for several nature connection activities to explore in your own community, ideas for a personal fall ceremony, and time to reflect, journal, and share your insights, passions, and questions with the group.
This package also includes an individual spiritual guidance session to support your deepening connection and reflection of this time of year.  This session can help build on or prepare you for your personal ceremony and can also assist you as you explore your overall vision for the beautiful fall season.   Information on scheduling the private session will be given with your course materials. You can schedule between the date of the workshop and December 15, 2021.  More information about this private session can be found here: 
http://wild-rhythms.com/place-based-spiritual-arts-2/
Please note, this workshop will not be recorded so you must attend live. 
Registration: https://WildRhythms.as.me/FallVisions2021
Registration closes: 9/15/21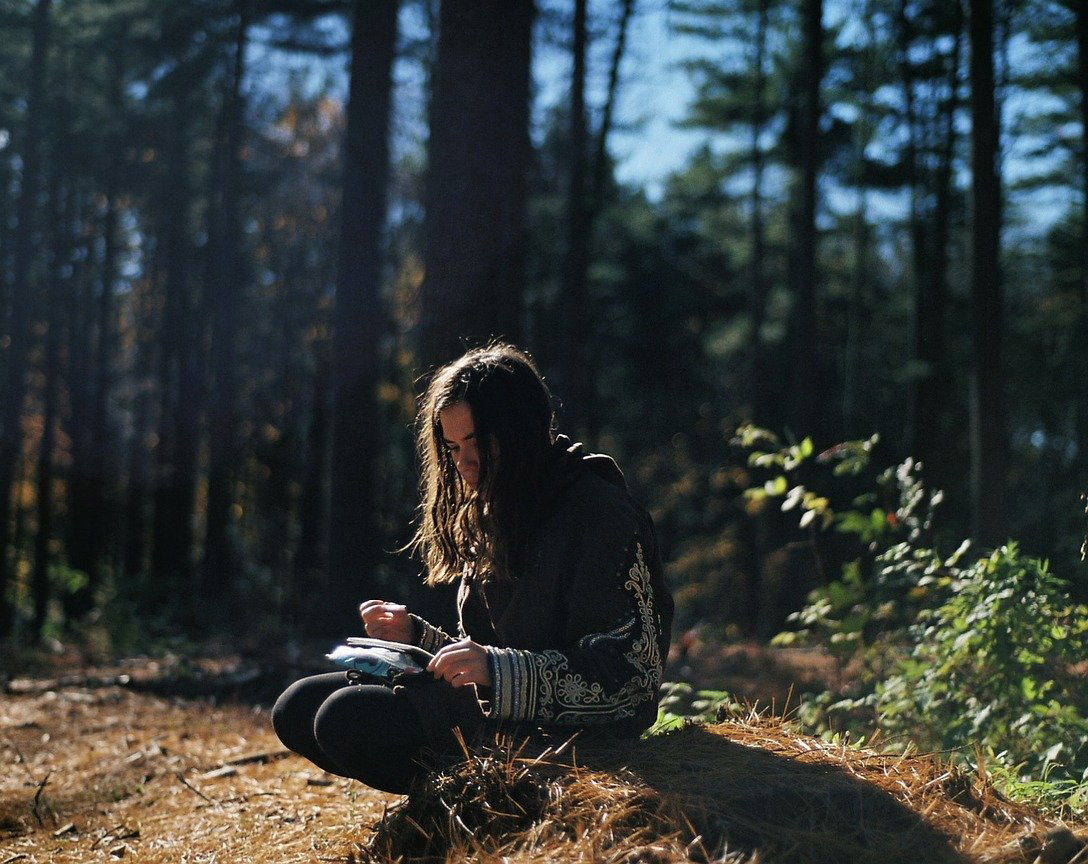 "Deb's presentations have inspired and supported the work of many of our members and environmental educators across as the state.  Her presentations are engaging, informative, and fill an important niche in the field.  She consistently receives rave reviews from our conference attendees and is a presenter our attendees look for year after year."
Katie Navin, Director, Colorado Alliance for Environmental Education
"I've worked side by side with Deb Matlock for over 15 years, co-presenting and planning countless nature hikes and training workshops for volunteer naturalists and the public. She is without a doubt one of my favorite collaborators: fun, smart, dynamic and always brings fantastic ideas that never would have occurred to me!"
Dave Sutherland, Interpretive Naturalist
"Deb is a gifted presenter. She makes connections on all levels and engages all who participate.  We need more thinkers like Deb Matlock!"
L.D.,  Boulder, CO
"Deb Matlock is a skilled facilitator who connects with the audience by asking thought-provoking questions and allowing ample space for self-reflection. She is intuitive to the needs of the group and goes above and beyond to create a lasting experience."
J.F. Longmont, CO
Workshop / Presentation Information Request