Shamanic-Style SPiritual Guidance
Wild Rhythms and Deep Connections 
Shamanic-style Journey Work
You are a passionate person who is committed to living with a purpose.  You drive yourself hard, but also cherish your relationships with your family, friends, animal companions, and the natural world.  
You consider yourself to be down to earth and spiritually-focused and you also feel a nagging tug that there is more to explore in your life.  Perhaps you crave a deeper sense of your personal mission or a more constant and communicative relationship with the world of nature and spirit.  Perhaps you feel like your life is running on auto-pilot and you deeply desire to reconnect with your own wild and natural rhythms.
I work with nature-loving, spiritually-focused individuals who are interested in developing their sense of personal spirituality, direction, and lifestyle so they can be on their highest and most authentic path, be of service, and create a life that positively contributes to the larger good.
Through shamanic-style journey work, I am honored to connect with the world of spirit on your behalf to seek guidance, wisdom, and insight.  And…whatever else the spirit world has in mind.
Our sessions take place on the phone and are conducted in a conversational, low-key format.  You are an active player in these sessions, talking and sharing your thoughts and questions as we go.  I am experienced, skilled, and passionate about offering an authentic and personal experience. Each session lasts an hour or so and you will receive an audio recording after each one.
I offer a few ways to experience this work.  Single sessions are much more involved for each of us, but I know for some that is your preference so I offer that option.  However, working together long term is one of the most powerful ways to experience this work and the deeply rich insights it can provide.  Building a long-term relationship also allows us to go to deeper places and find our natural rhythm of working together.  
Single session – $165
Two month plan – 4 sessions – $600 (includes email support in-between sessions)
 Benefits can include:
Personal clarity about your path, next steps, and deepest yearnings

A deeper sense of connection to the earth and the world of spirit

Unique guidance and wisdom just for you and your situation

The opportunity to follow your own spiritual path in service of the world

Fun and inspiration

A chance to embrace the mystery of life and your place within it
What this work is not:
A "quick fix."

A "crystal ball" type session; this work is about deep, personal transformation and requires an open mind and heart and the willingness to do the work needed on your end as well.

Entertainment.
I also offer a 9 month mentoring program to help you deeply explore your sense of sacred connection and communication to nature, animals and spirit. The mentoring program is a deeply personal and transformative journey built around your passions, yearnings, needs, and schedule.  More information can be found here.
Please feel free to contact me for more information about these programs and to set up a free phone call to talk further about this work.  Please know, I do not do sales calls (can't stand having them done to me!)  This call is just a chance to chat further and answer any questions you may have.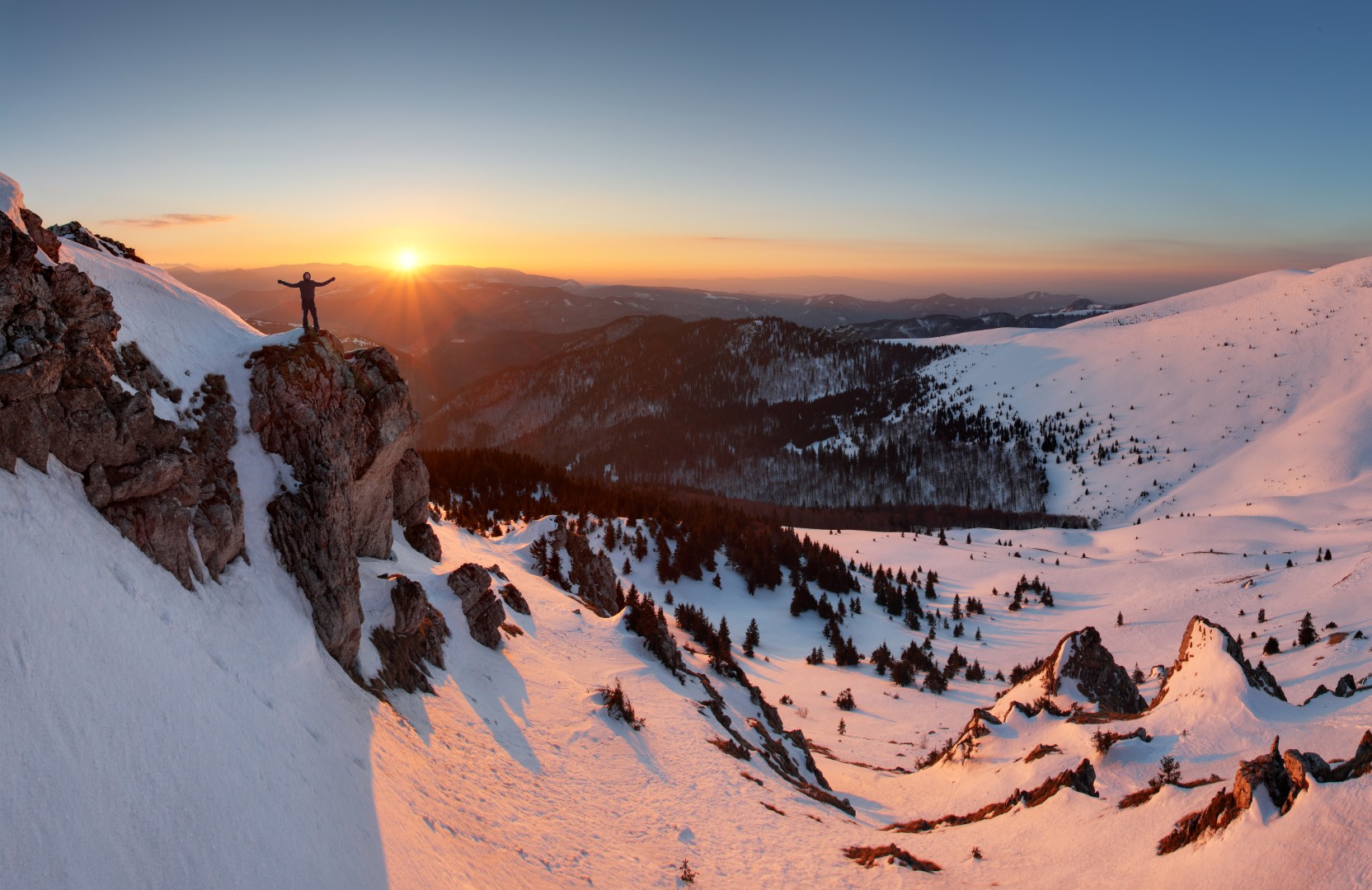 More about the work…
I use shamanic-style journeys and  Nature-based Spiritual Arts as the basis for this work.
Nature-based Spiritual Arts involve deeply connecting with the world of nature and spirit through an individualized process of sensing the world around us, exploring what we find, dreaming about our place within the larger whole, journeying to the world of spirit, living in our own embodied spirituality, and serving the larger good as authentic, connected beings.
Another strong emphasis of my Nature-based Spiritual Arts program is on giving back. How do we support the natural world, the land, the wildlife where we live? What do we need to do so we do not only take our own healing and inspiration from the land, but we also work to conserve, preserve and support the needs of the earth outside our doors. Nature-based Spiritual Arts work strives to be eco-centric in all aspects.
Contact me to set up a free phone call to see if we're a good fit.  This is definitely NOT a sales call, but rather a chance to connect and talk further about this work.