Deb Matlock, MA
Nature-based Spiritual Arts Practitioner,
Educator, Mentor, Facilitator,
Academic, Animal Communicator, Spiritual Ecologist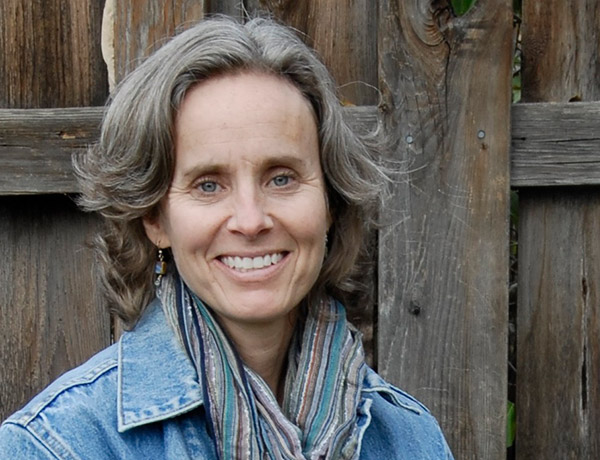 Deb Matlock, MA
Educator, Mentor, Shamanic Practitioner, Animal Communicator
Deb Matlock wears many hats in the world – all of which relate to supporting a deepening connection between people and the rest of life on this planet.  
Through her business, Wild Rhythms, Deb provides personalized, transformative educational programs and offers shamanic-style coaching, support, and animal communication for individuals and groups seeking to develop their spiritual connection with the earth as well as their ability to communicate with animals and the natural world.
Additionally, she works as a Faculty and Environmental Education Program Coordinator in the Master of Arts program at Prescott College and also consults with environmental and humane organizations – designing programs, workshops, and professional trainings.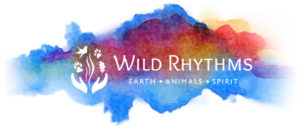 Credentials and Interests
Currently pursuing a PhD in Environmental Studies at Antioch University New England, Research Focus: Integrating the more-than-human voice into Western culture
Master of Arts in Environmental Education, June 2003 at Prescott College, Thesis title: Remembering the Dance: Reawakening Our Rhythmic Connection to the Earth through Environmental Education
Associate Faculty at Prescott College, Master of Arts Program
Certified Wilderness First Responder (NOLS Wilderness Medicine)
Certified Life Coach with Coach Training Alliance
Shamanic Instructor, Ancientways Center for the Shamanic Arts
Interests: Hiking, Dancing, Yoga, Nature Journaling, Reading, Herbalism, Gardening, Animal Welfare, Working with dogs
Member of the Association of Professional Humane Educators
Member of the Society for Shamanic Practice
Member of the Pet Professional Guild

Member of Colorado Alliance for Environmental Education

Member of North American Association for Environmental Education
Member of the Colorado Women's Chamber of Commerce
Media:
Green Team Academy – Wild Rhythms and Personal Resilience – April 2020
Wag Out Loud Podcast – January 2020
Voyage Denver Feature Interview – December 2019
The Brilliance Ultimatum Radio Show – December 2019
Talaterra – Exploring spiritual arts and environmental education, March 2019
Humane Education Coalition Summit 2019: Wind Down With Wellness Panel Discussion
Community for the Soul Podcast, Earth Day 2019