Our lives are comprised of so many components; the decisions we make minute to minute, day to day, year to year as well as the value we place on ourselves and those we love.  Our lives are not so much determined by the big and periodic accomplishments we all experience, but rather by the choices we make as to how we live each moment and what we do with our precious little time on earth.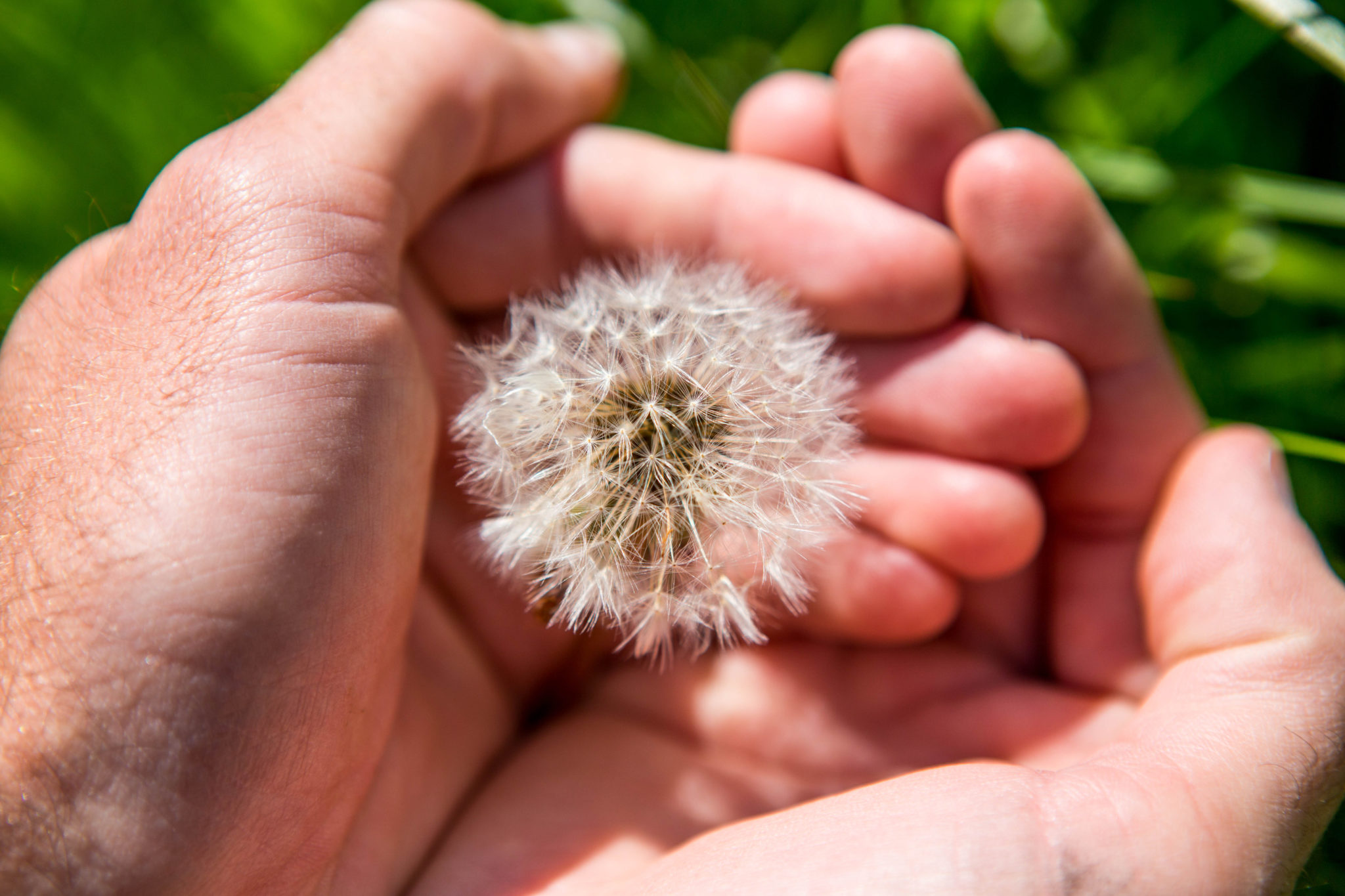 To this end, I find myself asking the question of "How can my life be of the most service?"  As I have reflected on this question, I have come to the conclusion that to live a life of service is to live with an open heart and an engaged mind; constantly aware of what is happening and actively looking for ways to contribute.
Our acts of service can be tiny and quick or large and time consuming.  These acts can impact one or many.  These personal acts of service can occur once or happen daily for the entirety of our lives. Often, I think, these acts are so personal that others may not even notice.  And, of course, some acts are so obvious others cannot help but notice. 
One conclusion I have come to, however, is that no act of service is more valuable than another.  Every time we act from our hearts with the intent to be of assistance, we are not only helping others, but we are telling our own hearts and souls that we value what we can offer and wish to share. Some people are parents.  Others work to support their businesses.  Some people volunteer at animal shelters.  Others watch their neighbor's home in their absence.  Some people teach.  Some people cook.  Some people write and create art, or invent and solve problems.  This list is endless and constantly being created.  Every person has the potential to create a new and unique act of service.  So beautiful and so inspiring!
So, as we move deep into the rhythms of our days, let us all ask ourselves, "What is my service?" 
~Deb Matlock, Wild Rhythms, www.wild-rhythms.com