Deb Matlock, MA
Educator, Mentor, Shamanic Practitioner, Animal Communicator
Nature-Based, Empowered Spirituality Serving you and the Larger Whole
What could be more empowering and inspiring than living life, deeply connected to the world around us? Communicating with animals and nature, our spirit guides, and our souls all help us become part of life on earth and beyond. This deep and sacred connection empowers us to live our best lives, offering our authentic selves to this world in an act of fulfilling service.
I hope you join me.
Nature Connection and Spiritual Guidance
If you've thrown the doors open to "What's next?" and yearn to find your own unique pathway to the following phase of your life using a nature-based approach, I can help you find personal guidance, a sense of belonging, and inspired action on behalf of the living world and in service of your greatest purpose.
Why is this work so important?
Humanity acts as if we do not depend on the rest of the natural world for our very lives.  
We also behave, in many cases, as if the other beings on this earth do not have inherent value independent of their "use" for humans.  The amazing, beautiful, magical natural world is often relegated to the status of "resource" instead of being alive and full it its own right.
We must create a world where animals and nature are valued and honored and also where humans live with a deep sense of connection to themselves, each other, and the rest of the world.  We must learn (or relearn) how to live compassionately and respectfully with others, human and non-human alike. We must do this because we are all part of the web of life on this planet; we all need each other in order to survive and indeed to thrive.  Without this sense of connectedness and relationship, I fear there is no hope for a new way forward.
I am not alone in my thinking and indeed many people, organizations, businesses, etc. are focused on these very issues.  It is my intention that my life's work will add to this and support not only those seeking a sense of deep connection for the first time, but those who are also doing this work in their own unique ways.
Place-based Spiritual Arts and Sacred Animal Connection are my answers… this is my work and I'd love to share it with you.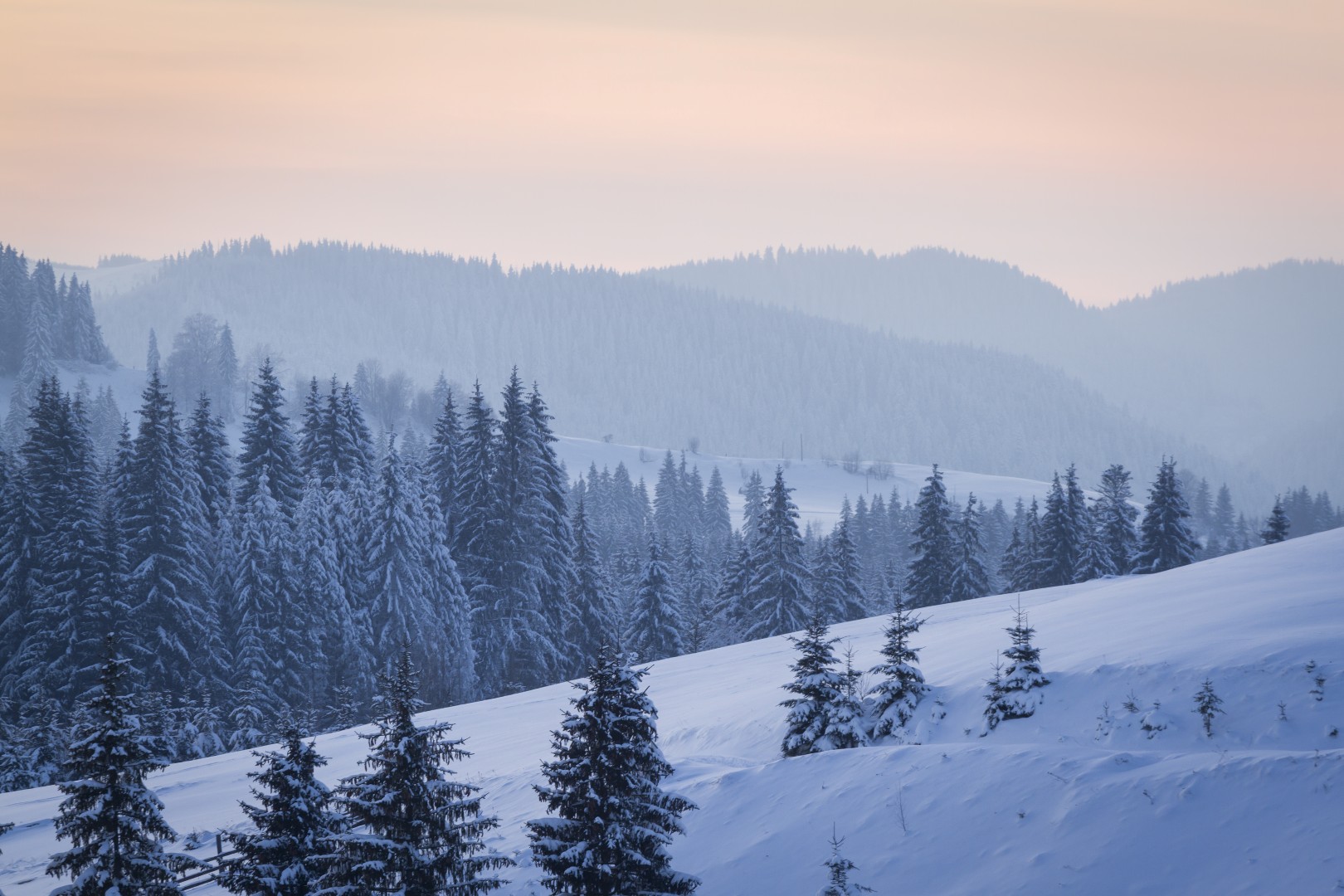 C.M. , At-home Mother, Silver Spring, MD
"Working with Deb is a very powerful experience. Her unique skill set along with her amazing intuition really helped bring my own personal issues into focus so I could handle them authentically. She has given me countless suggestions, ideas and exercises to help me stay connected to the beauty around me and grounded during some of the most chaotic times of my life. I highly recommend working with her!"